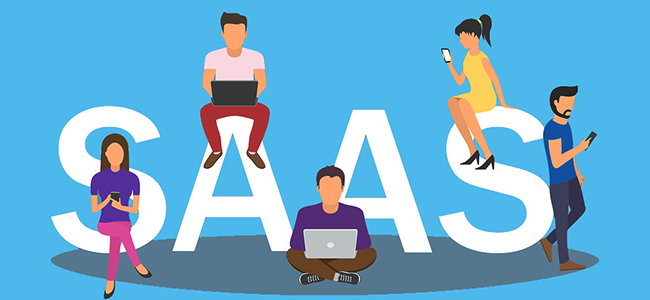 Top 6 Migration Strategies for Application Migration to Cloud.
Many IT professionals and enterprises have been contemplating to move their mission-critical applications to the cloud. However, there are more struggles than success in several cases where they are actually attempting to do it. What needs to improve is the application migration planning and strategizing while taking their business goals into consideration.
Strategizing the migration
SaaS has become a significant tool for enterprise resource planning(ERP), Customer Relationship Management (CRM), Accounting and various other productivity applicationsand tools Following are some major reasons to update an enterprise's on-premises system to cloud.
Mistakes may take place due to error in judgment with regard to several aspects like the complexity of migrating specific applications, the architecture, choosing the cloud integration level, creating a plan for data migration, etc. However, careful process planning can help enterprises to avoid such mistakes.
Right from establishing the role of a migration architect and choosing a single or multi-cloud to establishing cloud KPIs and performance baselines and checking on application resource allocation, all the steps need strategic implementation. Thus, mentioned further are some helpful strategies that make application migration simpler.
6 common application migration strategies
The following are the commonly used strategies when it comes to application migration to cloud:
1. Lift-and-shift: Also known as re-hosting, this strategy can be highly cost-effective. While one can do re-hosting manually, IT professionals can also automate it using tools like Racemi and App Zero. When the applications already run in the cloud, it is easy to lift them from an existing environment and shift them to a new cloud environment, as well as re-architect and optimize them.
2. Lift-tinker-and-shift: This strategy is also called replatforming wherein the application platform is changed or upgraded. This is done without affecting the application's existing functionality while optimizing it slightly before moving to a new platform. It makes use of a cloud provider's infrastructure.
3. Refactoring: It is used when there is a business need to add scale and features to an application, and it becomes difficult to do in the existing environment. This cloud-native approach can improve agility and business continuity, especially when a business is ready to move to an SOA or service-oriented architecture.
4. Containers: This technology does not need code changes while running the software and moving applications from one computing environment to another. Containers like Docker and Kubernetes are great for bundling the components essential for an application to run.
5. Complete rebuild: In instances where the applications are outdated and need high maintenance, the complete rebuild can be beneficial. Taking full advantage of cloud computing, the application is designed and developed from scratch to be fully cloud-native.
6. Repurchasing: Another effective strategy for application migration to the cloud is to move to a different product or SaaS platform. As the application is maintained by a third party, the business need not spend time on its updates. By adopting these strategies for moving applications to the cloud, enterprises can easily and effectively modernize their current IT base. While they can reduce infrastructure costs, migration also adds to business agility and security.